Attending Parents
During The Living Room Lectures I have the possibility to meet with facinating people from all over the world, to educate myself further on a high quality standard and to be with my children at the same time. That's why this initiative is a real enrichment for my life here in Budapest.
Dr. E. Patten, participant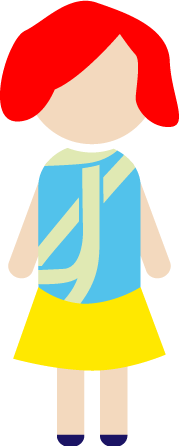 After giving birth to my 2nd child, I often felt useless. The Living Room Lectures was right on cue. I hope that somewhen all mums of little children have the possibility to attend The Living Room Lectures. I can highly recommend the lectures.
M. v. Knobelsdorff, participant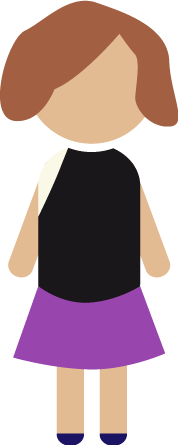 I like the concept that, besides being a mum, you get cognitive input from different knowledge areas and you can get in contact with like-minded people. That children are explicitly welcomed makes the concept even more attractive and is a prime example how to balance babies and further education.
Supporters and lecturers
We empower women and join in the effort by working with nonprofit organizations to develop skills and opportunities for women, supporting women-owned hotels, purchasing from women-owned businesses and providing development and advancement opportunities for our workforce. Therefore we were proud to contribute to The Living Room Lectures founded by Wentje and Arabell.
Arne Klehn,
Multi-Property
General Manager
Budapest Marriott


Diversity is one of the most important success factors of our open society. Culture, personality and gender are key elements of it. Hence it was a pleasure to support The Living Room Lectures founded by two women entrepreneurs who are bringing their exiting idea to life. Providing such lectures supports mums having a smooth comeback into their professions.
Björn Watzlawik,
Retail Marketing Manager &
Product Owner Key User
Management,
Bosch Power Tools GmbH