Vision
We empower parents of little children to contribute their value into society and corporate business with confidence and motivation – without tearing themselves apart.
Join us and do yourself something good
UPDATE: If already applied, you should have received our welcome-email with invitation link. Please, check your Spam-Filter, too or contact us if that's not the case at wentje@thelivingroomlectures.com. And if you haven't applied so far, it's still time until midnight of Feb.16th to join!

RESCUE YOUR INNER SUPERHERO
How to structure daily life and be balanced when you have children

Before you became a mother you could never imagine how your day-to-day life would change. How much energy it costs to be a caring mother, supporting partner, organized family manager, good friend … Maybe you work again, maybe you are still at home. And you feel you have absolutely no me-time. It doesn't have to be like this.
In this course you will learn how you can structure your daily life, control the mental load and find your inner balance. You will be guided step-by-step through this process, equipped with practical tools and supported by a great community of like-minded parents. Let's reactivate your superpower together!
This course is ideal for every mother who wants to know how to make room for herself in the turbulent daily routine to start every day with ease.
This is a 4-week-online course running from February 17 to March 13, 2020 and you learn in your time and rhythm.
And as it is a beta round for this new programme the course will be FREE.
Interested? Then, please apply via https://forms.gle/rfeTKexEFxST4eBb8 . Deadline for application will be February 16.
Any question? Contact us!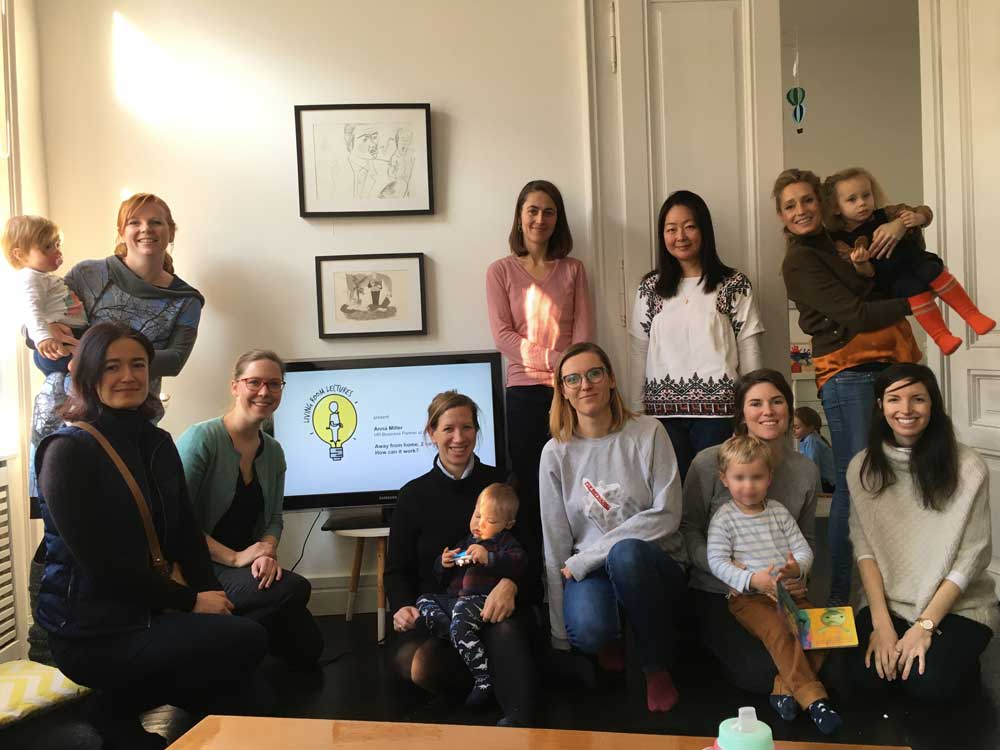 Topics of lectures
Hot topics from the (digital) business world, social politics and personal development – these are the topics that we are on fire for. We started 2020 with a new module "Working Models", that will consist of three lectures:
How to navigate Hungarian Working Culture
Working as a Digital Nomad
What EMployers, lecturers and participants say about us

The idea of The Living Room Lectures is simply brilliant! I'm sure, you absolutely meet the zeitgeist as well as a big insecurity and a huge painpoint of parents who pause temporarily from the incredibly fast changing business.
C. Neugebauer, Robert Bosch Power Tools GmbH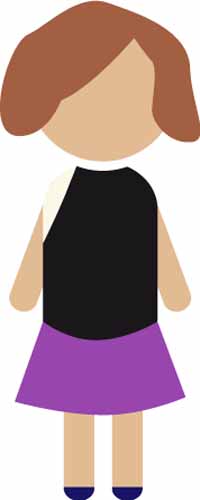 I had lots of fun researching and putting the lecture together, and the energy this morning was also incredible.
J. Shigenawa about her lecture about Neuroscience in advertising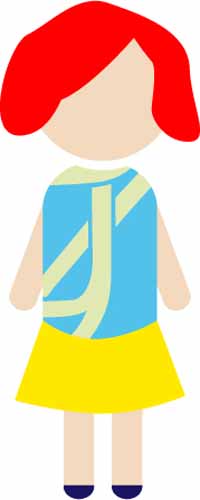 That children are explicitly welcomed makes the concept even more attractive and is a prime example how to balance babies and further education.